Thank you to the Centre Furnace Mansion Gardeners, Volunteers, Vendors and shoppers that participated in the 2021 Plant Celebration!
Gardeners and shoppers didn't let the cold, wet weather stop them from getting out to join us for the Plant Celebration at the Centre Furnace Mansion on May 9! We were happy to welcome back this Mansion tradition and would like to thank the following volunteers for their contribution of time during the planning and preparation for the sale, for plant donations and for their hard work on the day of the event!
Susan Bowser
Lucy Boyce
Boy Scout Troop #34
Doug Dreese
Nathaniel Dreese
Brian Sedgwick
Logan Sedgwick
Mike Canich
Christine Gambino
Joyce Christini
Rachel Killoren Corp
Elizabeth Dutton
Michele Ebaugh
Susan Toby Evans
Rita Fodor
Lenore and Wayne Foster
Katie Frieden
Carol Gouty
Judy Heberling
Scott Heberling
Win and Pat Hock
Michael Husband
Chris Igo
Just Serve Elders
Just Serve Sisters
Jeanie Kim
Beverly Lipski
Louis Mayer
Jo Merrell
Ruth Merritt
Deborah Meszaros
Ann Moellenbrock
Fran Nuhfer
Carol Phillips
Sharon Phillips
Mark Pishak
Geri Reeve
Ellen Slingerland
Peter Sorensen
Jan Villastrigo
Marty Warner
Steve Wheeler
Roger Williams
Penn State Master Gardeners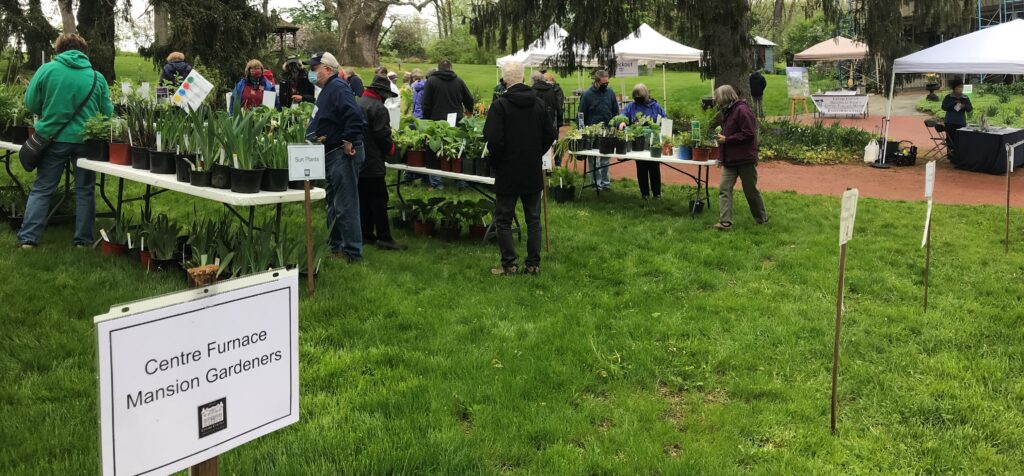 Proceeds benefit the Centre County Historical Society for the gardens and grounds at the Centre Furnace Mansion and Boogersburg School.
Interested in participating as a vendor in future years? Contact Johanna at or 814-234-4779 for more information.
2021 PARTICIPATING PLANT CELEBRATION VENDORS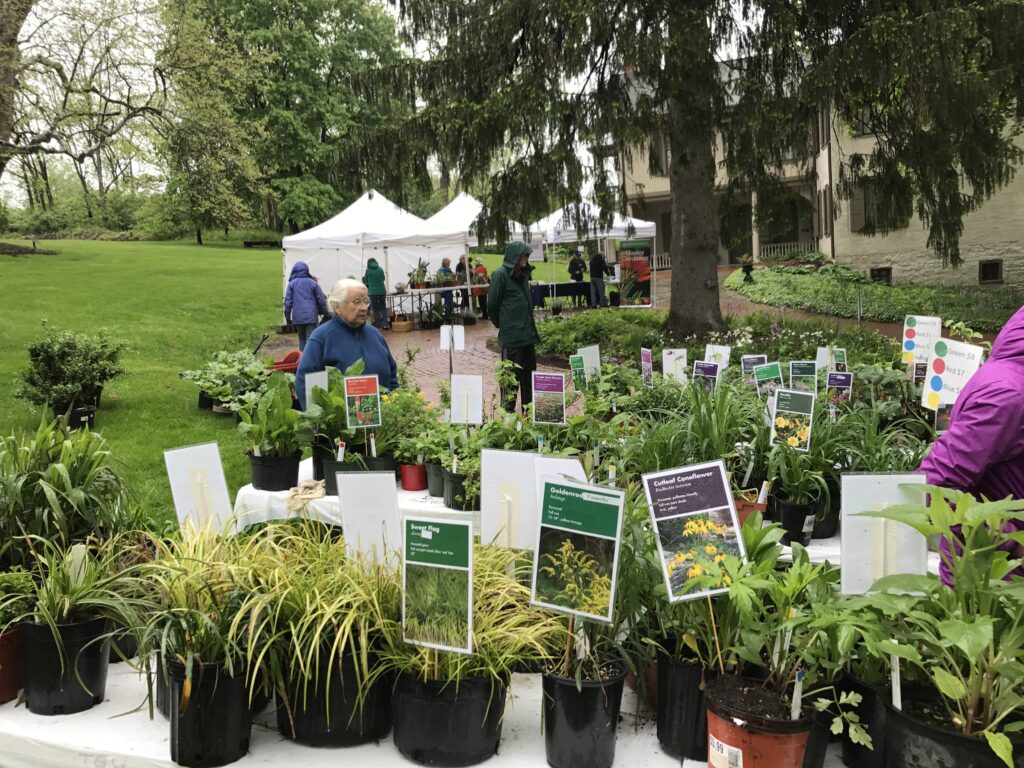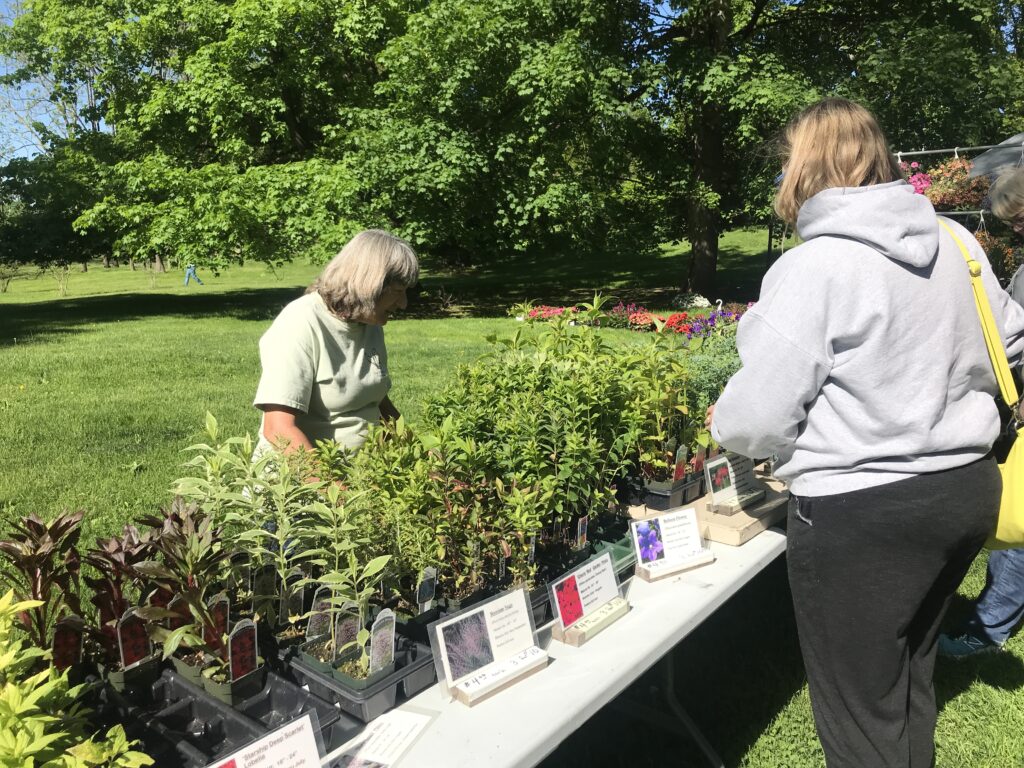 Rose Franklin's Perennials
We specialize in growing plants which attract hummingbirds and butterflies to the garden. During the summer months, we also offer monarch eggs, caterpillars, and pupae.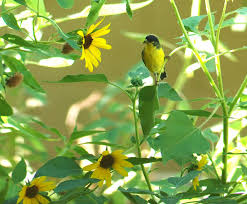 Meadowsweet Native Plant Farm
Our native plants are ideal for creating backyard habitats for wildlife, as well as enhancing butterfly and hummingbird gardens. We specialize in native herbaceous perennials & shrubs.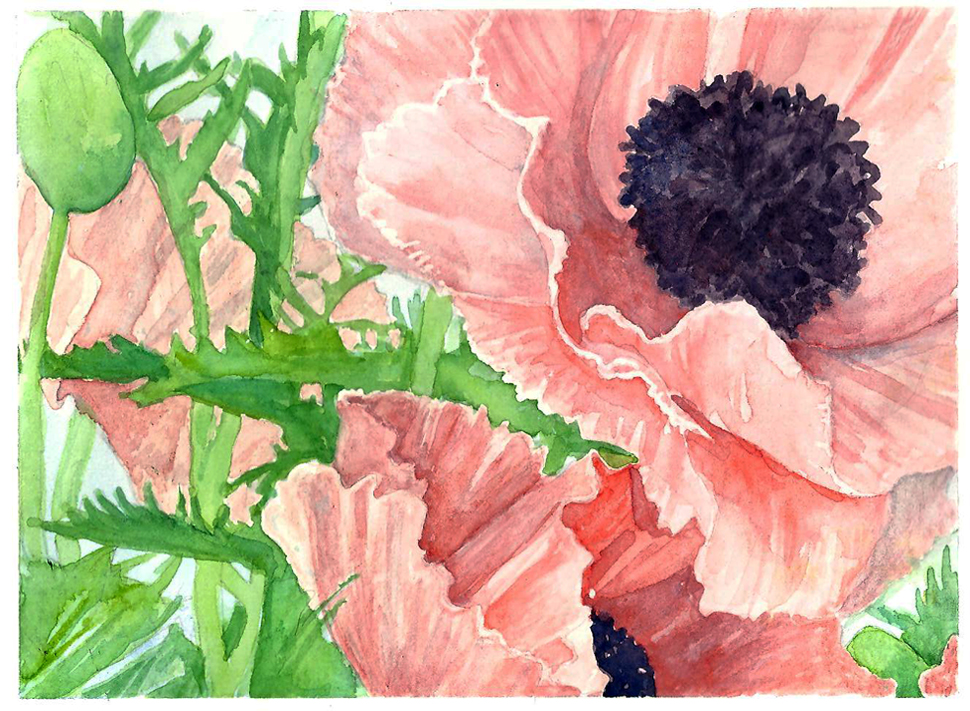 Note Cards by Esther Del Rosso
Notecards created from watercolor paintings of plants, flowers, local scenes, views of beaches and scenic views of Ireland.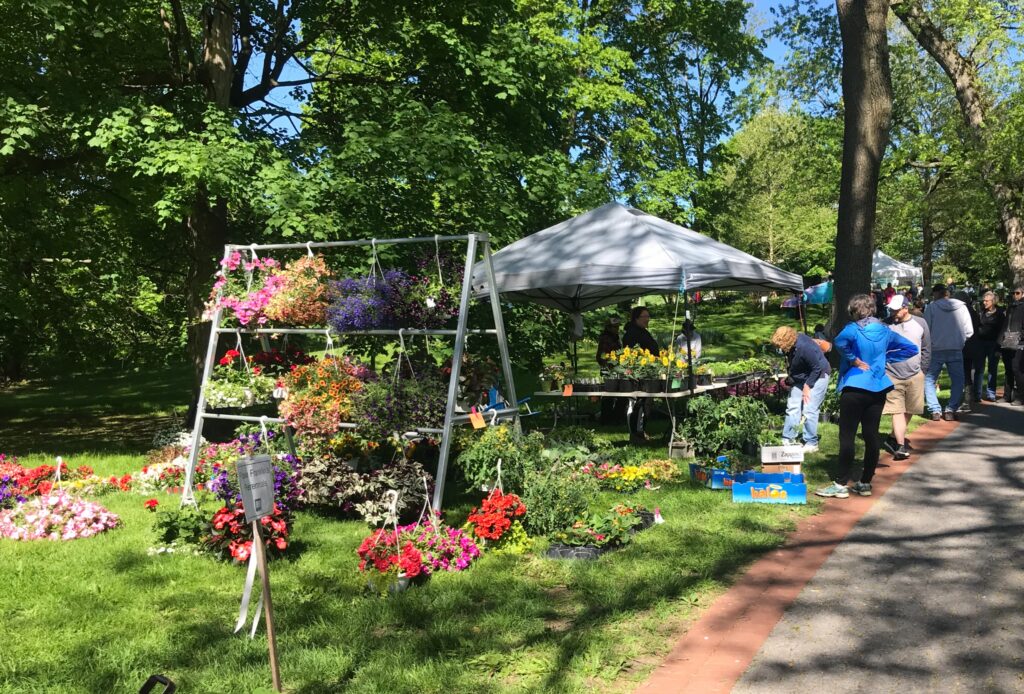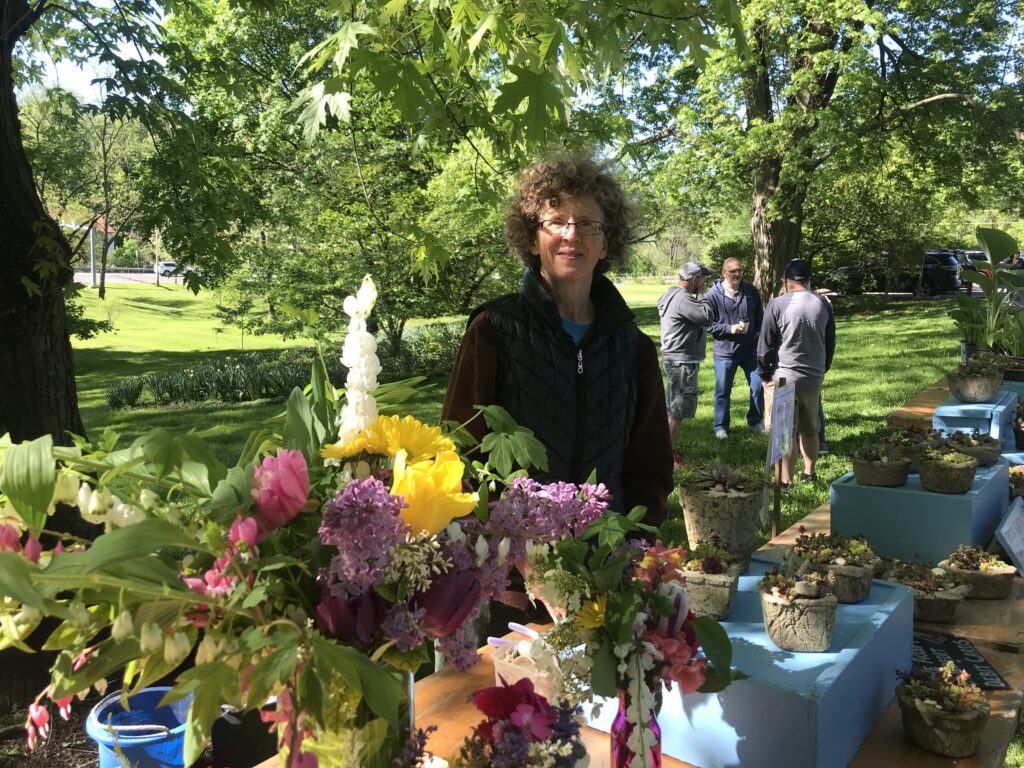 Deb's Flower Farm
Deb has been growing flowers and plants for over 20 years. We make Hypertufa containers and succulent gardens.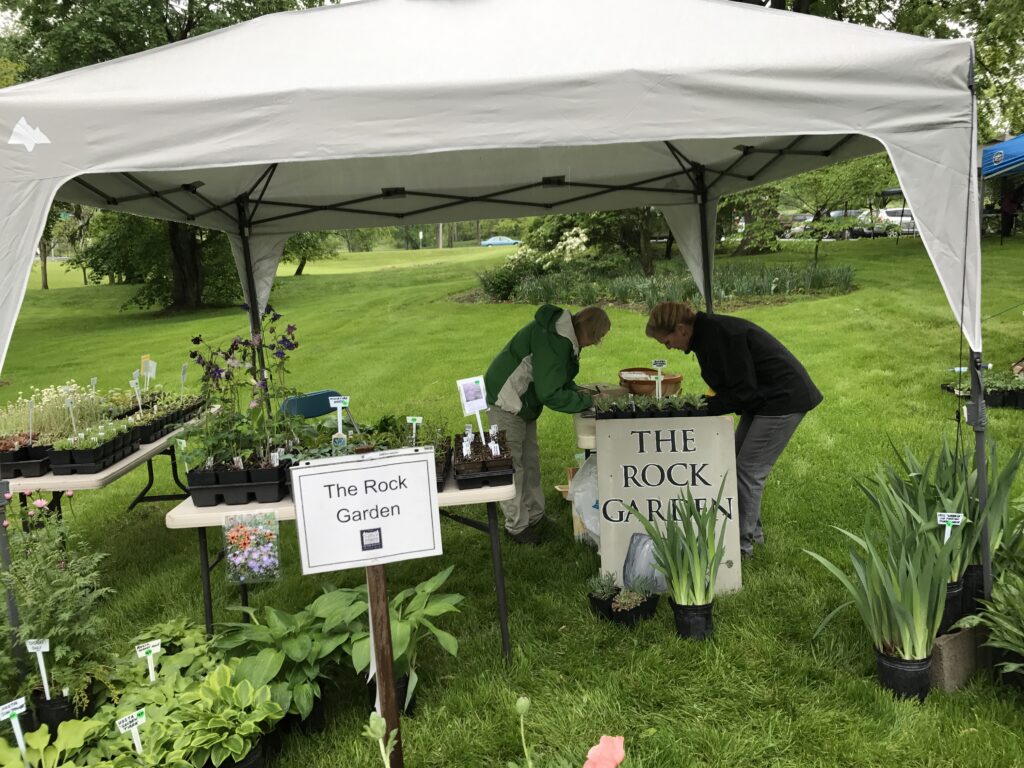 The Rock Garden Nursery
The Rock Garden now focuses on growing native perennials. We are a small local nursery, growing plants since 2001.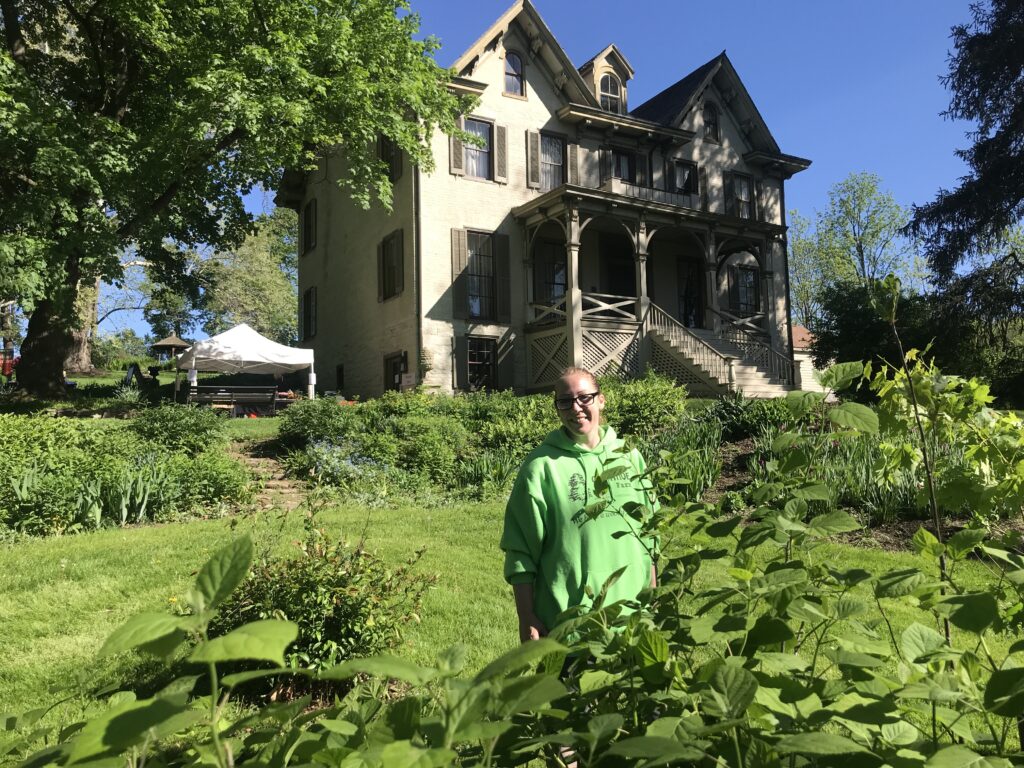 Go Native Tree Farm
We are proud to offer the largest selection of Eastern native woody plant species available anywhere. We continue to add new species and have increased our growing capacity.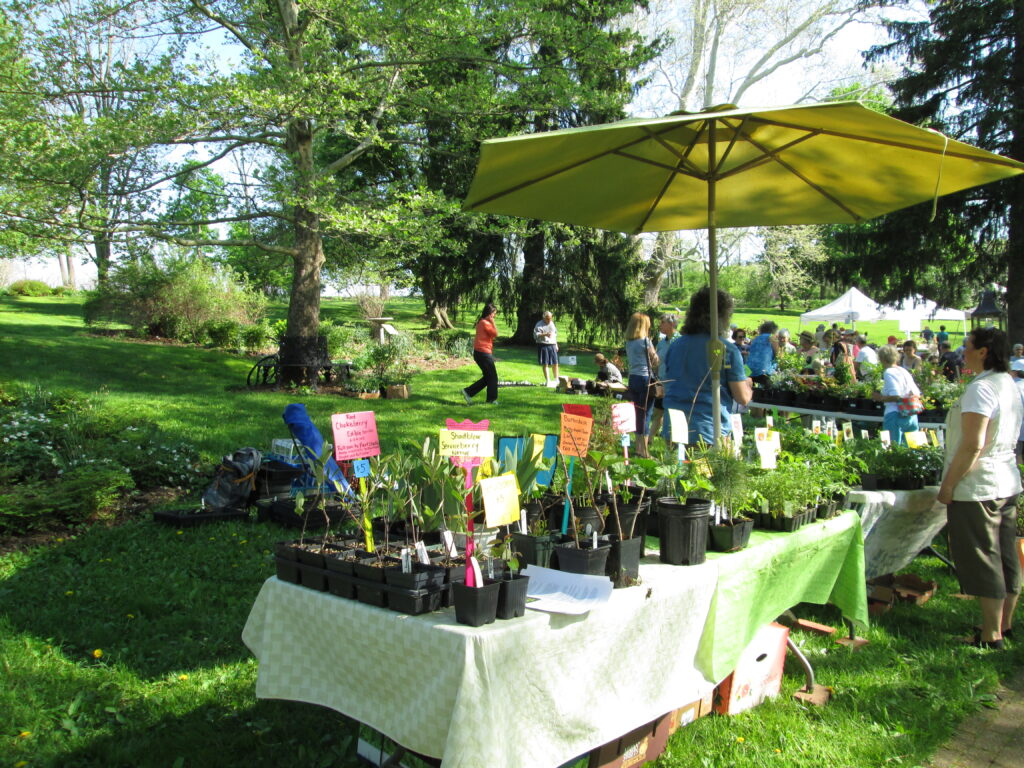 Common Ground Organic Farm
At Common Ground Farm we grow nutritious organic produce for our local community. We are dedicated to the land, nurturing the soil, and acting as responsible stewards in our relationship with the earth and what it can provide.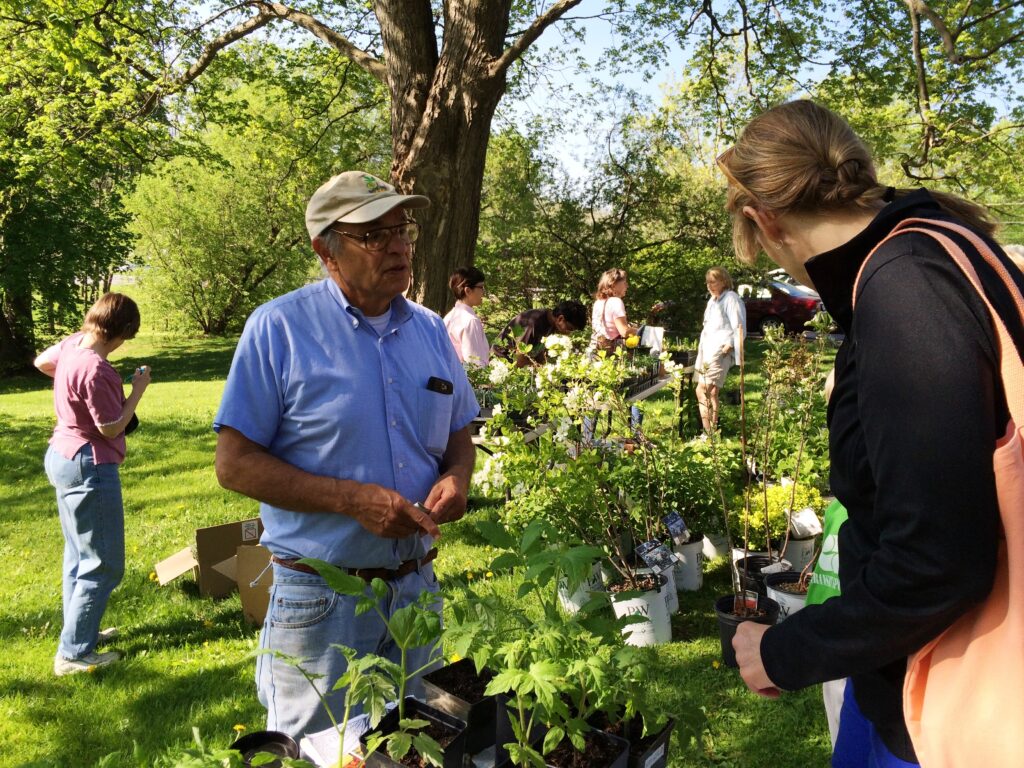 James Eisenstein
An unpaid field hand on my son's certified organic vegetable farm (Jade Family Farm) since retirement, I spend my time working on the farm and starting extra heirloom tomato plants.
---