Save the date: Saturday, May 13, 2023
9:00 a.m. – 2:00 p.m.
Mark your calendars for the 2023 Plant Celebration! The Plant Celebration features native and non-native plants from local and regional growers, as well as from the Centre Furnace Mansion Gardens.  Locally grown herbs, annuals, perennials, trees, and shrubs will be available for sale. 
Check back in the early spring of 2023 for vendor and other updates.
Below are some images from the 2022 Plant Celebration. There is an extraordinary amount of time and passion that goes into this event and we cannot thank our volunteers and contributors enough for the donations of beautiful plants and hundreds of hours of time spent during planning and preparation for the sale, and for their hard work on the day of the event. We are also grateful to the vendors who bring a grand assortment of plants and garden related products. Proceeds from this sale help support the gardens and grounds of the Centre Furnace Mansion and Boogersburg School. 
With Special Thanks:
Joni Arrington
Lisa Bowman
Sandy Breon
Susan Bowser
Lucy Boyce
Mike Canich
Joyce Christini
Laura Contino
John Dillon
Jackie Dawar
Becky Dreese
Elizabeth Dutton
Michele Ebaugh
Susan Toby Evans
Katie Frieden, Co-Chair
Carol & Lee Gouty
Judy Heberling
Brenda Horner
Michael Husband
Chris Igo
Beverly Lipski, Chair
Louis Mayer
Deb McManus
Jo Merrell
Ruth Merritt
Ann Moellenbrock
George Moellenbrock
Gloria Nieweg
Fran Nuhfer
Carol Phillips
Sharon Phillips
Mark Pishak
Ford Risley
Lynn Royse
Joy Schon
Peter Sorensen
Ann Taylor
Jan Villastrigo
Steve Wheeler
Linda Witmer
Organizational Contributors:
American Philatelic Society
Blue Mountain Quality Resources
JustServe
Penn State Extension Master Gardeners of Centre County
On behalf of the Centre County Historical Society Board of Governors and the Centre Furnace Mansion Garden Committee, we extend our gratitude and wish you an abundant growing season!

Mary Sorensen, Executive Director
Johanna Sedgwick, Marketing and Events Coordinator
2022 PARTICIPATING PLANT CELEBRATION VENDORS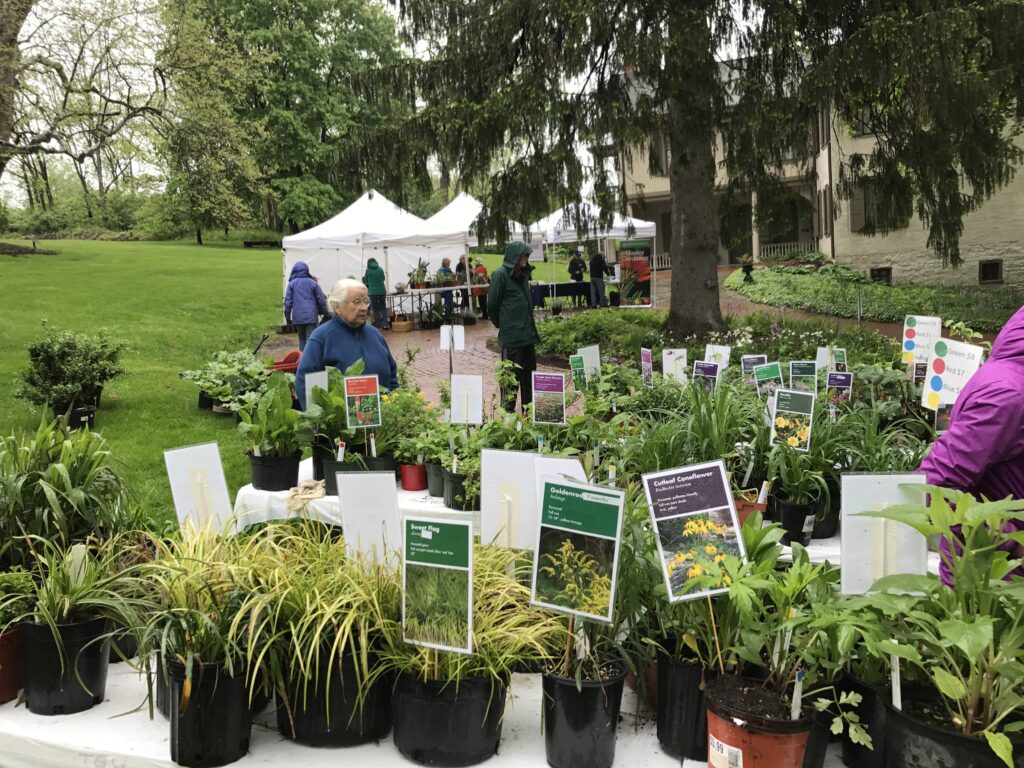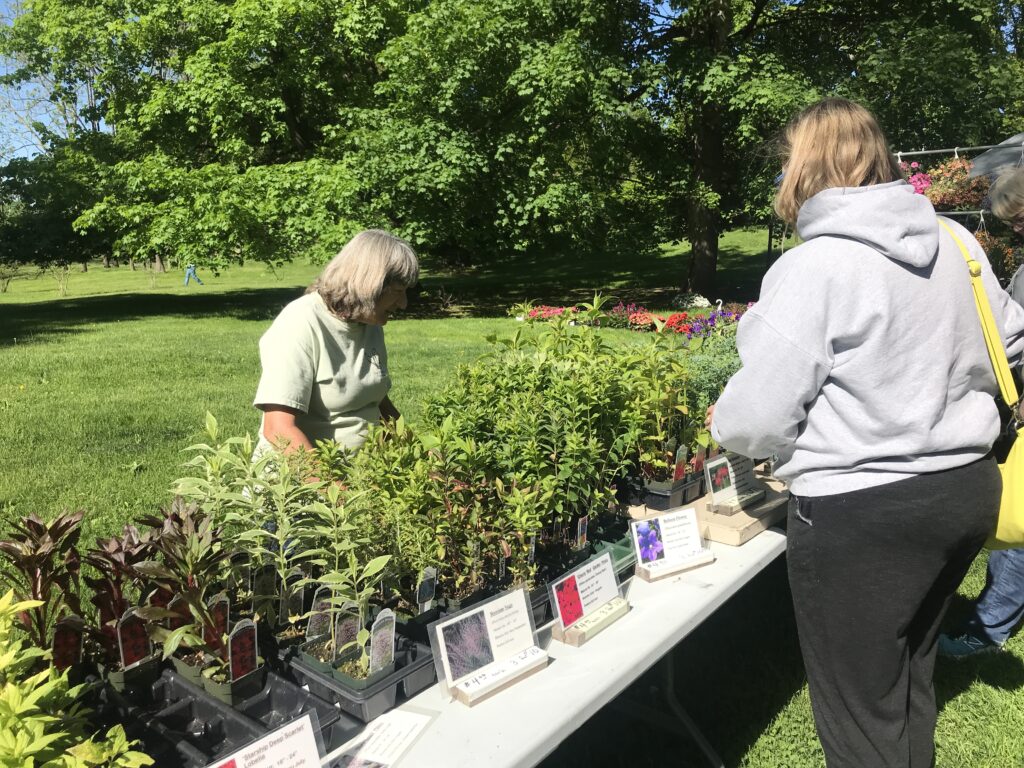 Rose Franklin's Perennials
We specialize in growing plants which attract hummingbirds and butterflies to the garden. During the summer months, we also offer monarch eggs, caterpillars, and pupae.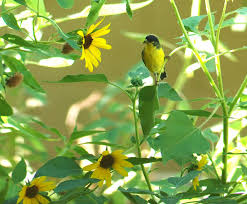 Meadowsweet Native Plant Farm
Our native plants are ideal for creating backyard habitats for wildlife, as well as enhancing butterfly and hummingbird gardens. We specialize in native herbaceous perennials & shrubs.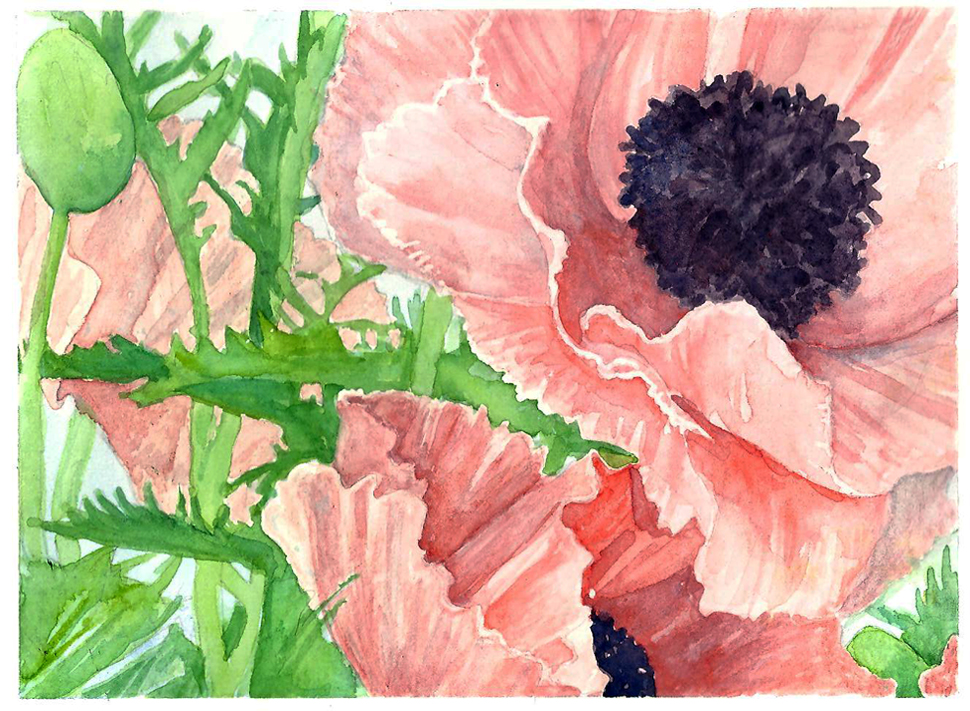 Note Cards by Esther Del Rosso
Notecards created from watercolor paintings of plants, flowers, local scenes, views of beaches and scenic views of Ireland.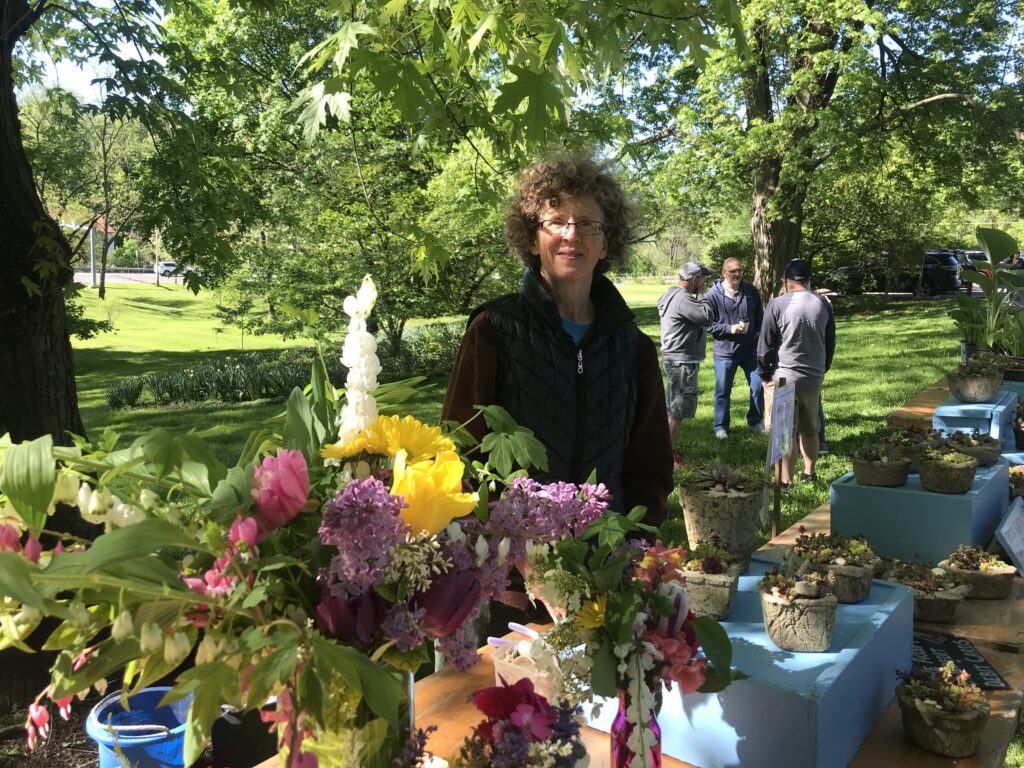 Deb's Flower Farm
Deb has been growing flowers and plants for over 20 years. We make Hypertufa containers and succulent gardens.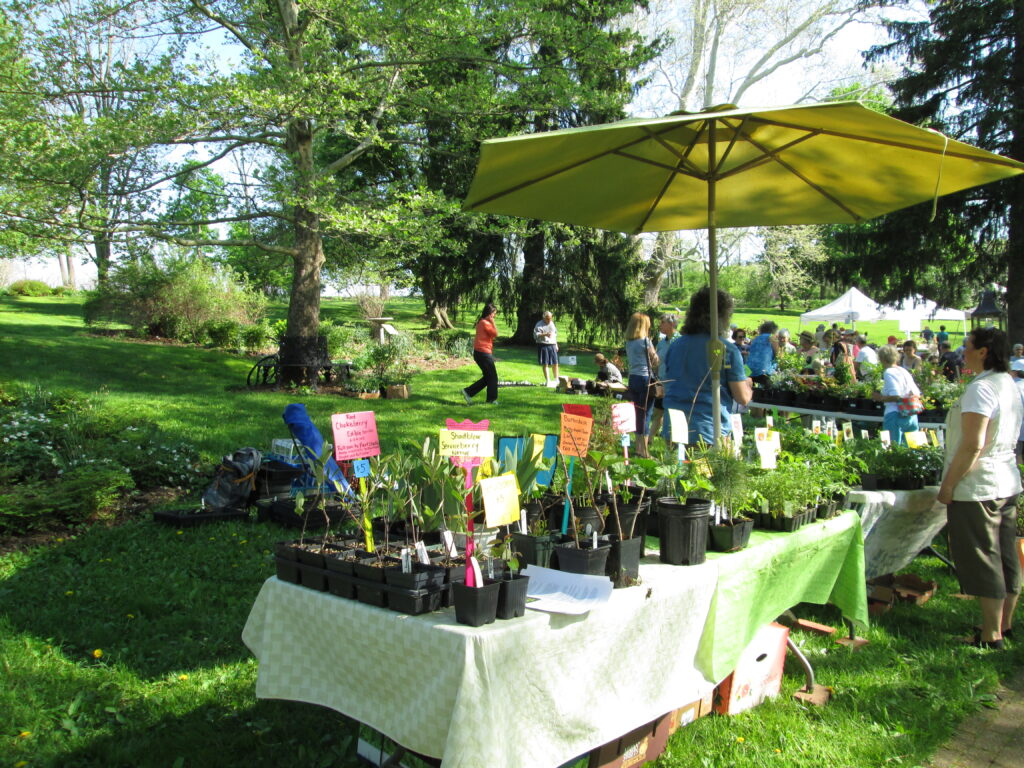 Common Ground Organic Farm
At Common Ground Farm we grow nutritious organic produce for our local community. We are dedicated to the land, nurturing the soil, and acting as responsible stewards in our relationship with the earth and what it can provide.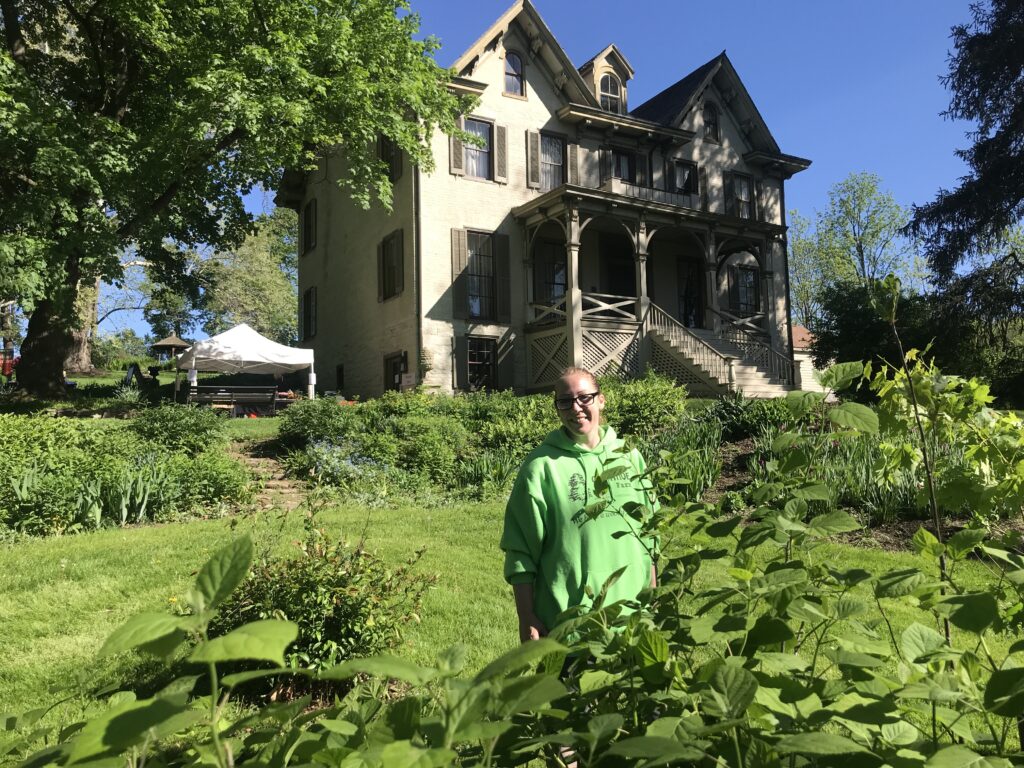 Go Native Tree Farm
We are presently growing pollinator friendly plants, mostly native perennials. Most plants offered for sale this year will be young plants/seedlings.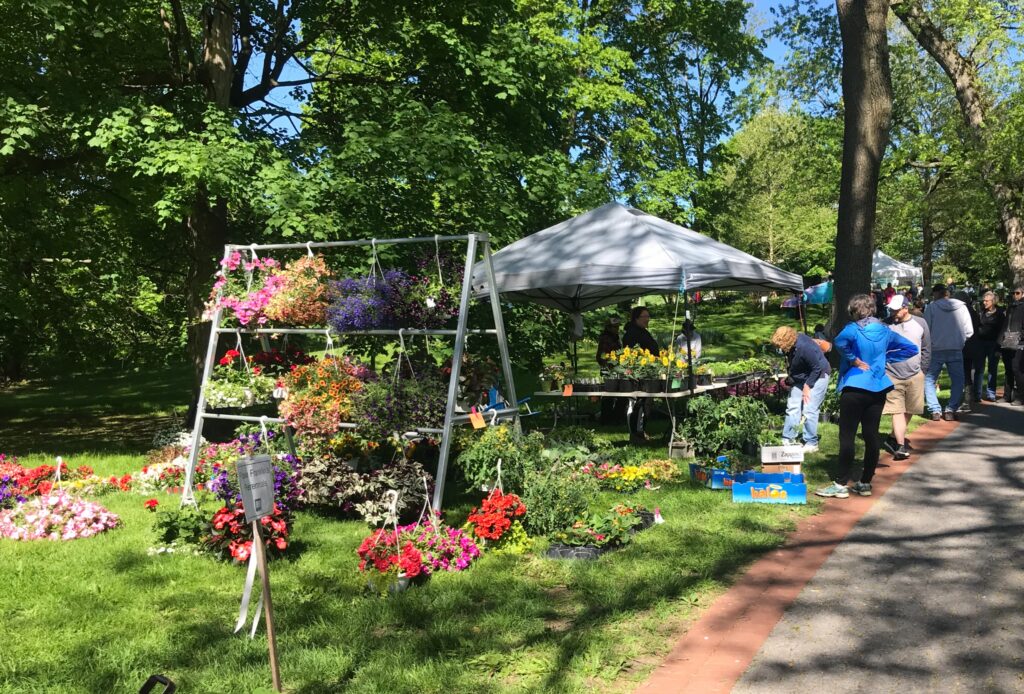 Wilson Farms
I have a hazelnut farm and also propagate plants which are native to the region and/or have specific benefit to regional wildlife with no adverse effects.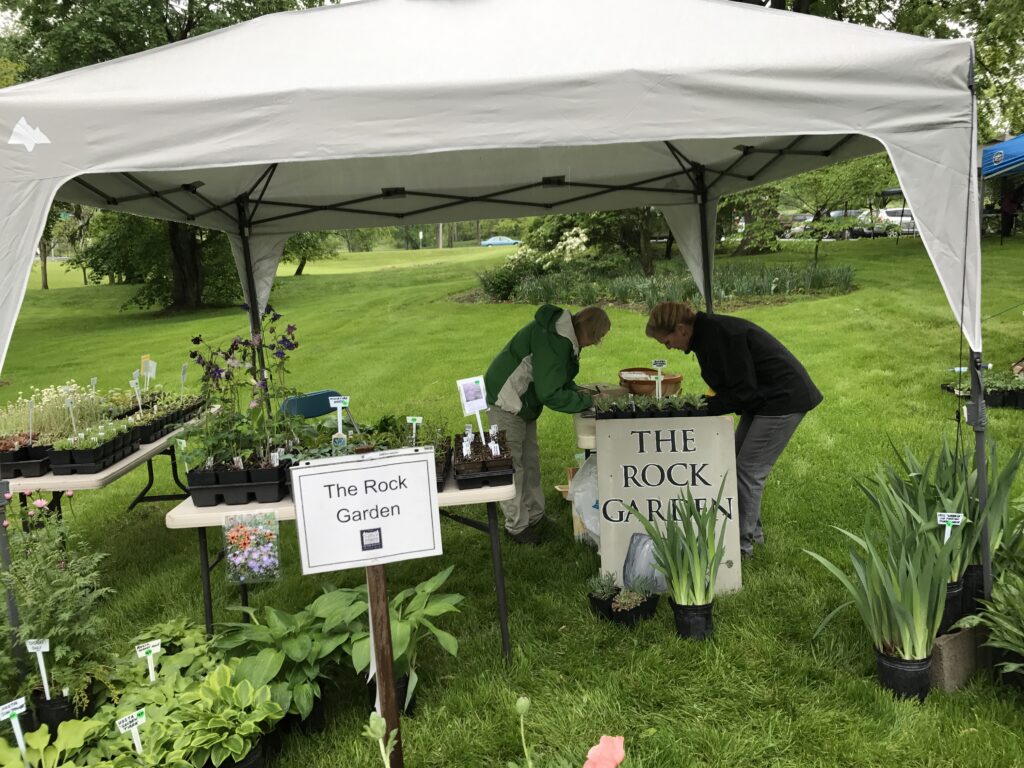 The Rock Garden
We are presently growing pollinator friendly plants, mostly native perennials. Most plants offered for sale this year will be young plants/seedlings.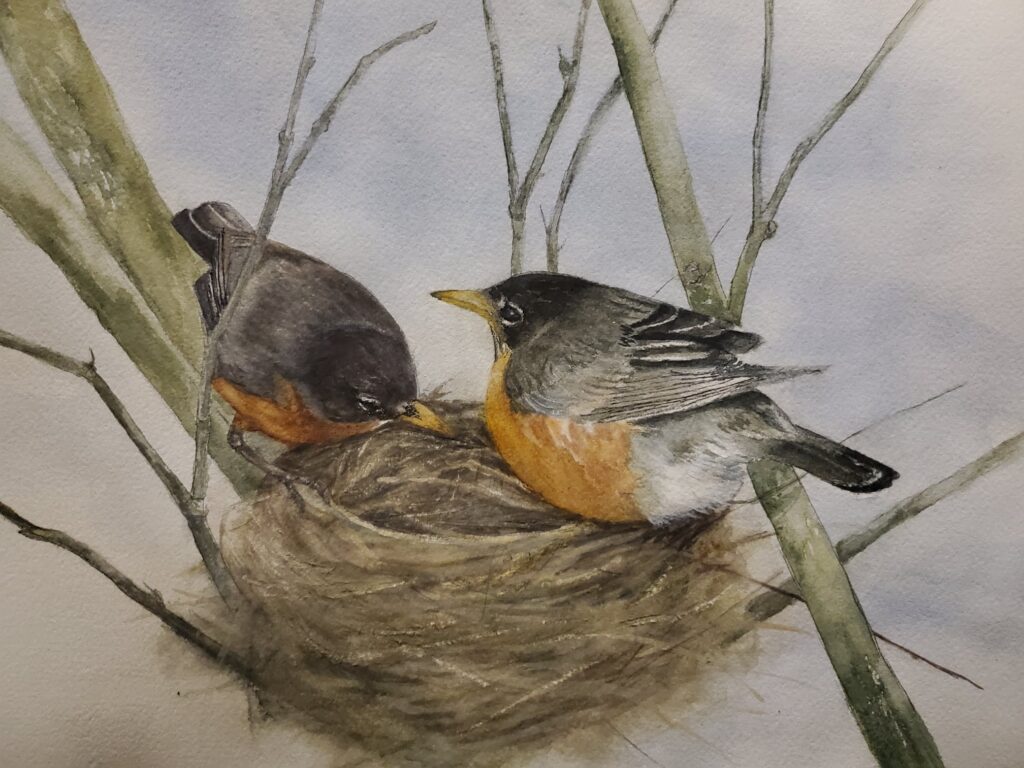 Brenda Horner Artworks
facebook.com/groups/287545604912745/
Brenda is a self-taught watercolor artist with a passion for realistically depicting her subjects. She often combines her artwork with calligraphy, hand-lettering expressive quotations to convey a special feeling, insight or meaningful sentiment.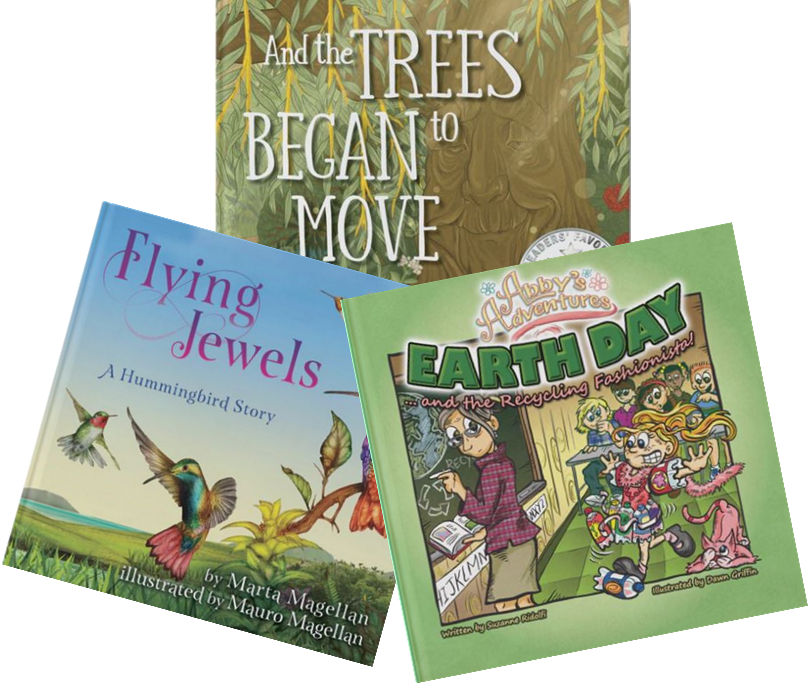 Eifrig Publishing
Local publisher Eifrig Publishing has a beautiful collection of pollinator books, animal books, environmental books and even a garden book to delight your kids!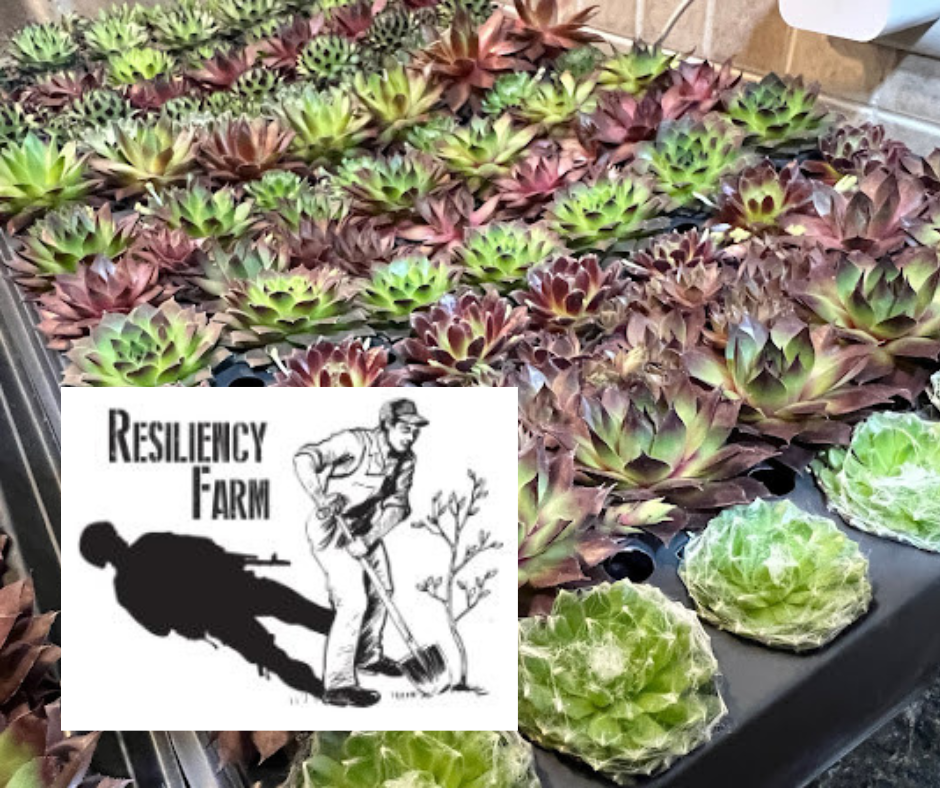 Resiliency Farm
Resiliency Farm is a veteran-owned plant nursery and care farm located in the beautiful community of Julian, Pennsylvania. We specialize in native perennials, flowers, shrubs, trees, and herbs.
Interested in participating as a vendor in 2023? Contact Johanna at jsedgwick@centrefurnace.org or 814-234-4779 for more information.
The Centre Furnace Mansion is located at 1001 E. College Avenue, State College, PA 16801. Event parking is available on the lower lawn along College Avenue, as well as in the Mansion lot off of Porter Road.
Please do not park in the lot designated for Frye's Sweeper & Sewing Center. There will be plenty of signage and volunteer parking attendants to help guide you!
---