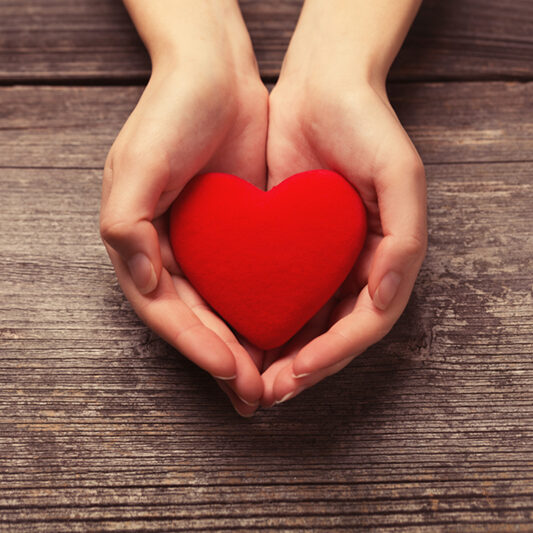 The Centre County Historical Society relies heavily on members and friends in our efforts to preserve the area's history and provide quality programming for children and adults each year. CCHS is an independent nonprofit organization; it is not a state-funded agency. Your contributions help to preserve Centre County's heritage for generations to come. No matter the size or the type, all gifts are meaningful and provide important support for the Society's work of collecting and caring for the materials that document life in Centre County.
Support the CCHS Annual Fund
The Centre County Historical Society's Annual Fund Campaign begins in October! This campaign provides critical funds to help cover operating and maintenance expenses for the Centre Furnace Mansion and the Boogersburg School and support our small professional staff.
Giving Opportunities
The Centre County Historical Society's Annual Fund Campaign. Your annual fund gift provides annual operating funds needed to support a variety of program areas.
Memorial or Honorary Gifts. Honorary and memorial gifts provide a meaningful way of paying tribute to those whose passion and lifework are dedicated to history.
Planned Giving through charitable gift annuities and bequests.
Consider giving to the CCHS by directly transferring funds from your IRA via IRS's Required Minimum Distribution (RMD) before year's end. Your gift (aka, qualified charitable distribution) is excluded from your taxable income, which can significantly reduce your federal tax obligation.
Ways to Donate
PayPal Giving Fund (PayPal covers all transaction fees when you donate this way, giving CCHS the full amount.)
By mail – Make checks out to CCHS. Centre County Historical Society, 1001 E. College Ave., State College, PA 16801
Donations to the Collection
If you are considering donating any items to CCHS for the Centre Furnace Mansion collections, please contact us before visiting or sending any material to the Society.
We will consider several issues when evaluating a donation:
Does the item support the Society's mission?
What is the relationship of the item to Centre County?
When, how and by whom was the item used?
Unfortunately, we cannot accept everything. Limited storage space, duplication of objects, and condition of the offered piece all affect the decision to accept an object. The Historical Society staff review each offer. If the donation is accepted, a Deed of Gift will be sent to the Donor which transfers title of the donation to the Society.
CCHS can not conduct appraisals for tax purposes, nor can we appraise items as a service to visitors. It is the responsibility of the donor to have the donation appraised before any material is donated to CCHS.
We would be happy to answer any questions you may have about making a contribution to the Society. Please contact Mary Sorensen for more information: msorensen@centrefurnace.org, or (814) 234-4779.
The Centre County Historical Society (CCHS) is a nonprofit, tax-exempt organization, under Section 501(c)(3) of the I.R.S. Code. Donations are tax deductible. Official registration and financial information about CCHS may be obtained from the Pennsylvania Department of State.