Featured Exhibition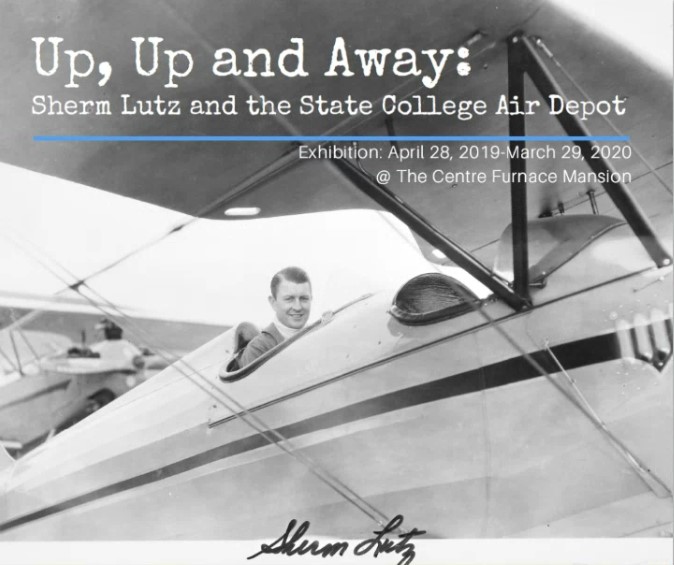 ---
Past Exhibitions
Archaeological excavations conducted in 2009 and 2010 by Heberling Associates, Inc., unearthed the foundations of the Valentine iron ore washing plant, which operated from 1887-1898. Also found were pieces of machinery and the tools used by the men who worked there.

Those Who Came Before – The Archaeology of Centre County's Native Americans, explored the rich history of the people who lived in Central Pennsylvania for thousands of years before Euro Americans arrived.  This exhibit was presented in 2011 by the Centre County Historical Society, the Bald Eagle Archaeological Society, and the Matson Museum of Anthropology […]

Objects like samplers and fraktur often hold important historical context and family history. Examples in the exhibition are from Centre County, and more broadly Central PA for the most part.