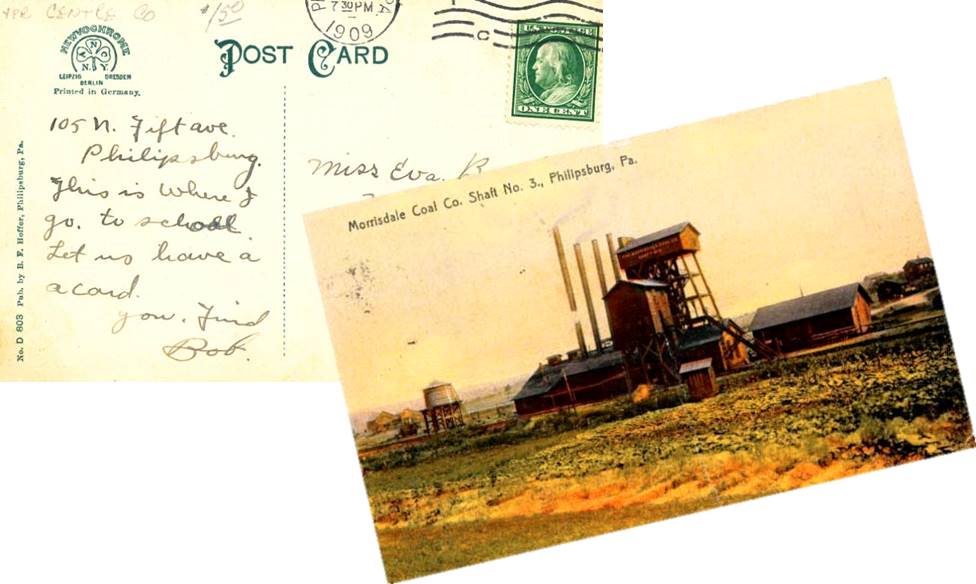 In 2001, Elizabeth Cannon of State College donated her collection of 844 picture postcards to the Centre County Historical Society, dating from 1900 to 1965, from all the towns and villages of Centre County. CCHS archives volunteer, Monty Christiansen, spent nearly three years cataloging this collection uncovering fascinating county history disclosed on both sides of these postcards.
Monty's presentation explains how to "read" the full story these vintage postcards tell about these places, with illustrations of communities and people in past years, revealing historic information and insightful thoughts of early postcard correspondents.
Click the image above to view or download the PDF.
Explore the finding aid for the CCHS Cannon Postcard Collection of the Centre County Historical Society.