AccuWeather is a family-owned global commercial weather forecasting company founded and based in Centre County.
AccuWeather reaches an estimated 1.5 billion people worldwide through its various services and media partners. More than 1,000 companies, including Amazon, Microsoft, and Starbucks, use its private weather forecasts.
The company was established in 1962 by Dr. Joel N. Myers, a Philadelphia native, while he was earning a master's degree in meteorology at Penn State. (He later earned a Ph.D. in meteorology.) The first customer was a local gas company that paid Myers $150 to forecast three months of winter weather so it could plan for home demand.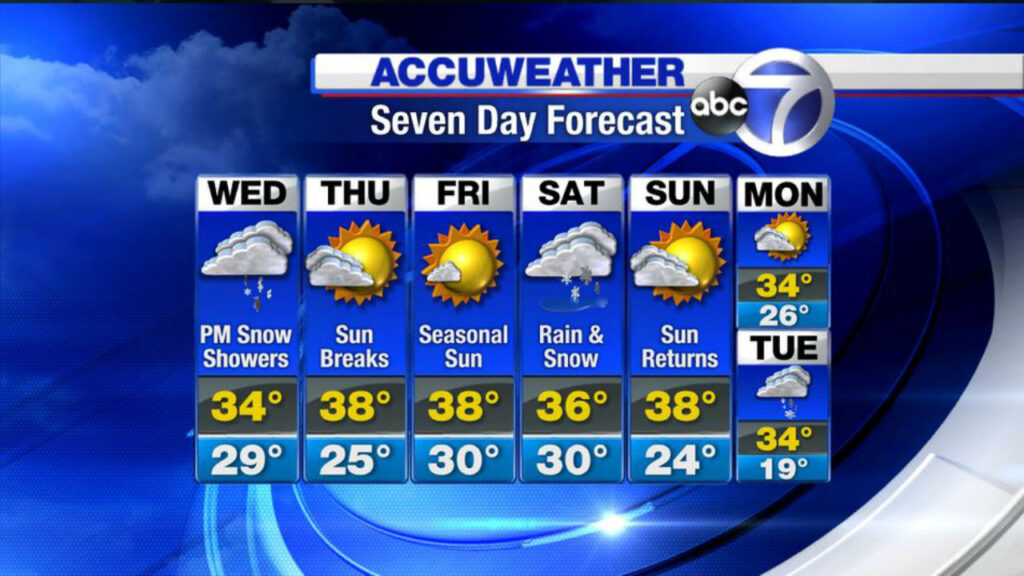 The company adopted the name AccuWeather two years later. AccuWeather initially focused on providing winter weather forecasts, and its customers were highway departments, utility companies, construction companies, and ski resorts. In 1971, it expanded to year-round forecasting.
In 1975, AccuWeather introduced the first seven-day forecast for television. The company also pioneered the electronic delivery of weather pages for newspapers and broadcast-ready satellite, radar, and weather graphics for television.
Today, AccuWeather provides weather forecasting and other services for media, businesses, and governments around the world. Its forecasts are based on weather information taken from various sources, including the National Weather Service.
As digital platforms developed, the company launched different ways for consumers to get weather reports. The AccuWeather TV Network was founded in 2015, and the next year the company started AccuWeather.com. The website includes radar and maps, news, video, and local weather information.
In 1998, AccuWeather moved into a 52,000-square-foot headquarters on Science Park Road in Ferguson Township. The company employs about 500 people, including more than 100 meteorologists, at its office in Centre County and other locations. Joel Myers is the chief executive officer and Evan Myers, his brother, is the chief operating officer.

---
Sources:

AccuWeather. www.accuweather.com (Accessed June 1, 2021).
Susan Adams. "The Real Cloud Wars: The $6 Billion Battle Over the Future of Weather Forecasting." Forbes, June 24, 2019.
---
First Published: May 19, 2021
Last Modified: September 25, 2022