The Boogersburg School is a historic one-room schoolhouse in Patton Township where students were educated for 75 years.
On May 1, 1877, Moses Thompson, the owner and ironmaster of the Centre Furnace, deeded land on what is now Fox Hollow Road for the schoolhouse. Thompson wanted to provide a school for the children of his tenant farmers.
The school and the community around it was originally known as Pleasant Hill. An earlier schoolhouse in the area was destroyed by a fire just before the Boogersburg School was built.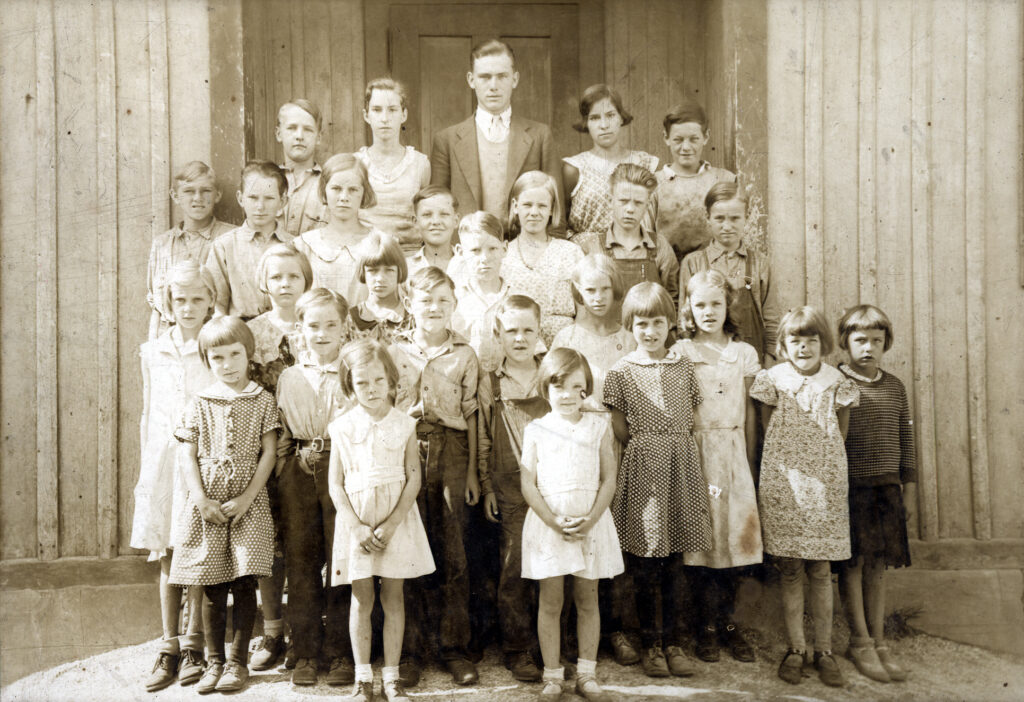 Pennsylvania's public school system was created in 1834. Publicly funded schools opened in Centre County soon thereafter, although it took until 1849 for every township to set up its own schools.
Rural areas were usually served by one-room schoolhouses in which local children were educated by a single teacher. Schoolhouse teachers often went to state "normal schools" for training.
By 1875, there were approximately 180 one-room schoolhouses across Centre County. Schooling went up to the 8th grade, with high school considered an optional privilege.
All grades had to share the same room, so each grade was taught one at a time while the other grades did their schoolwork. Many schools, including Boogersburg, used a bell to signal the time, and a cast iron wood stove to provide heat during the winter.
In 1952, the school closed and the next year Joseph and Sybil Barsky Grucci purchased it to use as her sculpting studio. In 2001, the Gruccis sold the schoolhouse to Bob Struble and Susan Crary. They restored it and donated it to the Centre County Historical Society in 2004.
Since the purchase, the whitewashed, board-and-batten structure is used by the Historical Society for public tours to share the history of the school and the experience of attending a one-room schoolhouse. Many Centre County elementary classes take field trips to the schoolhouse.
Alex Schmidt
---
Sources:
"Boogersburg School." Centre County Historical Society. https://www.centrehistory.org/boogersburg (Accessed September 21, 2021).
Cornell, William. "Attending a One-Room School in the 1930s." Pennsylvania Heritage, Fall 2003.
Dubbs, Paul M. Where to Go and Place-names of Centre County. State College: Centre Daily Times, 1961.
Linn, John Blair. History of Centre and Clinton Counties, Pennsylvania. Philadelphia: L. H. Everts, 1883.
---
First Published: September 23, 2021
Last Modified: December 1, 2022