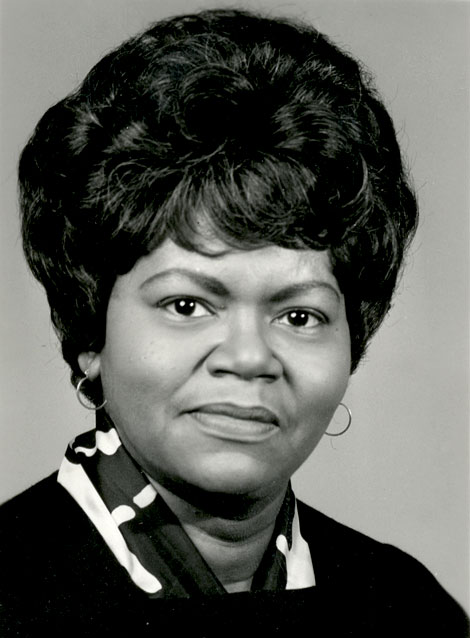 Thelma Price was the first Black woman to serve as assistant vice president for Student Affairs at Penn State. She was known for her advocacy of minority students.
The native of Detroit, joined Penn State in 1964 as an assistant dean of students at the New Kensington campus. In 1971, she became the acting director of the Equal Opportunity Program at the University Park campus in 1971.
The next year, Price became the first Black woman to serve assistant vice president for student affairs. In her role, she acted as aa liaison between students, administration, and state legislators on many issues.
Known as "Mom," she often found book money, food, housing, and clothes for students in need. She was widely known in the community and found many internships and jobs for students.
In 1977, Price was elected president of the State College chapter of the NAACP and served for several terms.
After retiring in 1986, Price remained active in State College community affairs, working with the State College Area School District, Stand for Children, Housing Transitions, and Mom's Kitchen, which provided hot meals to those in need. She was on the board of CentrePeace and the Pennsylvania Human Relations Board.
She died in 2014 at the age of 88.
Marinique Rolle
---
Sources:
"Thelma Price," African American Chronicles / Black History at Penn State. https://www.blackhistory.psu.edu (Accessed July 31, 2021).
Milazzo, Britney. "Tears, smiles as friends and colleagues remember Thelma Price," Centre Daily Times. January 20, 2014.
---
First Published: September 11, 2021
Last Modified: October 3, 2021