Daniel Hartman Hastings, a longtime resident of Bellefonte, was the governor of Pennsylvania from 1895 to 1899. He gained public notice with his leadership in the aftermath of the catastrophic Johnstown flood of 1889. During his term as governor, the commonwealth's government underwent significant change.
Hastings was born in Clinton County on February 26, 1849. His mother was a native of Scotland and his father a native of Ireland. He was the youngest of nine children, and during the Civil War, his three older brothers enlisted in the Union army. Hastings also wanted to enlist, but he was only 12 years old and his father refused to let him join.
Hastings became a teacher in Wayne Township in Clinton County when he was just 14. He moved to Bellefonte to become principal of the Bellefonte Academy when he was 18. While holding the academy job, he simultaneously was taking courses in Latin and Greek; studying to practice law; and working as an assistant editor of the Bellefonte Republican newspaper. After he passed the bar in 1875, he became a lawyer.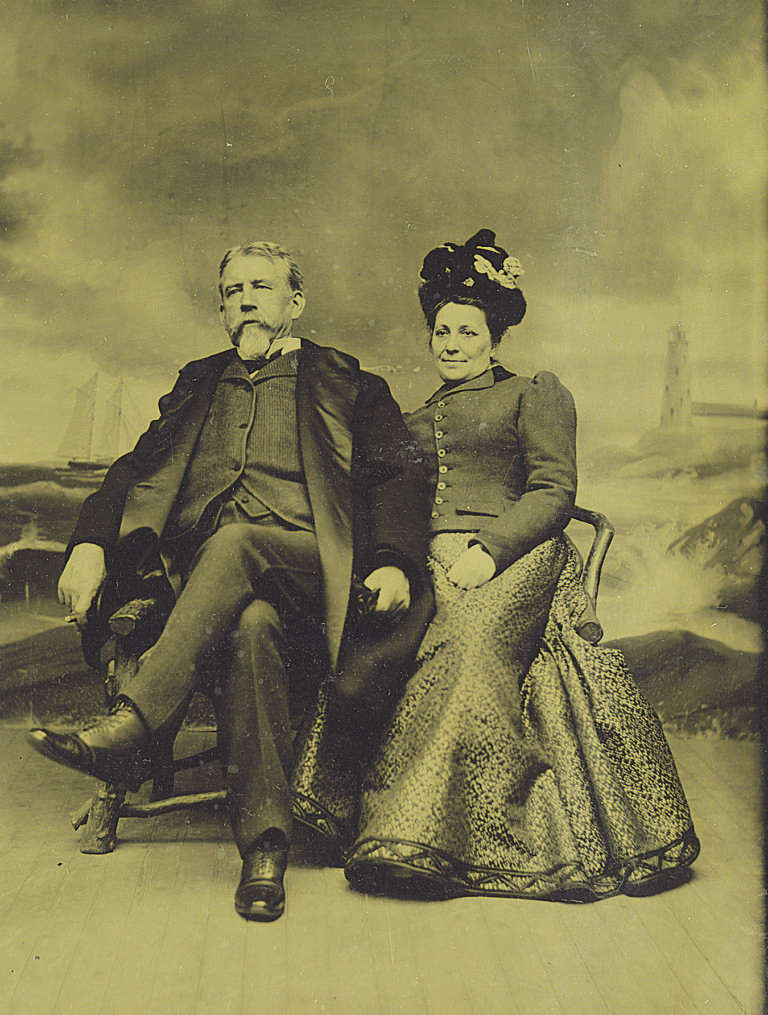 In 1877, he married Jane Armstrong Rankin of Bellefonte, with whom he would have two daughters. That same year, Hastings was picked by James A. Beaver — a fellow Bellefonte resident and future governor — to serve alongside him as an officer in the National Guard, which was responding to the railroad strikes that gripped the nation.
Because Hastings had always desired military service, he took easily to the new position. In ten years he became Pennsylvania's adjutant general, the commander of the National Guard.
Hastings became known statewide for his crucial role in the response to the Johnstown flood that killed more than 2,000 people. As adjutant general, he was praised for his leadership in assembling a team to work at the scene and in securing supplies needed by the survivors.
By this time, Hastings had already become a key player in the state Republican Party. He had supported the nomination of his friend Beaver for governor in 1882 and 1886, and he had presented John Sherman as a presidential candidate at the 1888 Republican National Convention.
Hastings wanted to run for governor in 1890, but state party boss Matthew Quay blocked his nomination and put George W. Delameter on the ticket instead. However, Delameter lost to Democrat Robert Pattison, and four years later Hastings was nominated and won with an impressive majority.
During his administration, the Pennsylvania Superior Court was established. The state Game Commission and state Forestry Commission also were created. The state income tax was eliminated and replaced with a new tax on corporations.
After the state capitol was destroyed by a fire in 1897, Hastings made the decision to rebuild the capitol and to hold a competition to select the architect. He dedicated the cornerstone for the new capitol the following year. When the United States declared war on Spain in 1898, Hastings helped recruit soldiers from Pennsylvania.
After his term as governor ended in 1899, Hastings resumed his law practice in Bellefonte, and he also was involved in various business ventures. He died of pleuropneumonia in 1903 at the age of 53. He is buried in Union Cemetery in Bellefonte.
Alex Schmidt
---
Sources:
"Governor Daniel Hartman Hastings." Pennsylvania Governors, Pennsylvania Historical & Museum Commission.
Saylor, Richard. "The Indefatigable Daniel Hartman Hastings." Pennsylvania Heritage, Fall 2011.
---
First Published: December 5, 2021
Last Modified: December 6, 2021